JOIN OUR COMMUNITY
We are so excited that you are considering making Summit Pointe your new home! Our team is anxious to get to know you as well as help make this new journey as smooth of a transition as possible. To make joining the waitlist easy, you now have the ability to fill out your waitlist form online as well as submit your payment.
During 2021, your move is on us to alleviate the stress involved in moving. Please contact us to get more detailed information on this fantastic limited time offer! Below is our Waitlist Agreement:
Once you become a part of the waitlist, you will automatically become a part of our Future Neighbors club which offers a wide variety of benefits such as unlimited access to our fitness classes, ability to participate in any of our life enrichment activities including trips (please call ahead to reserve your spot on our bus) and 2 complimentary meals each month for you and a guest! Here is an example of the badge you would receive!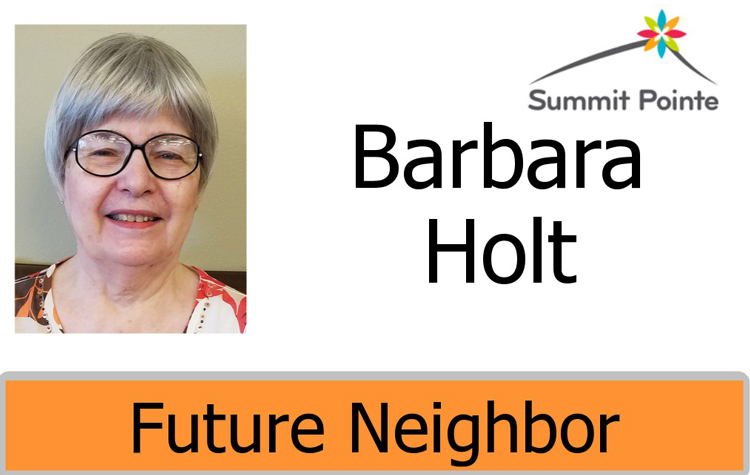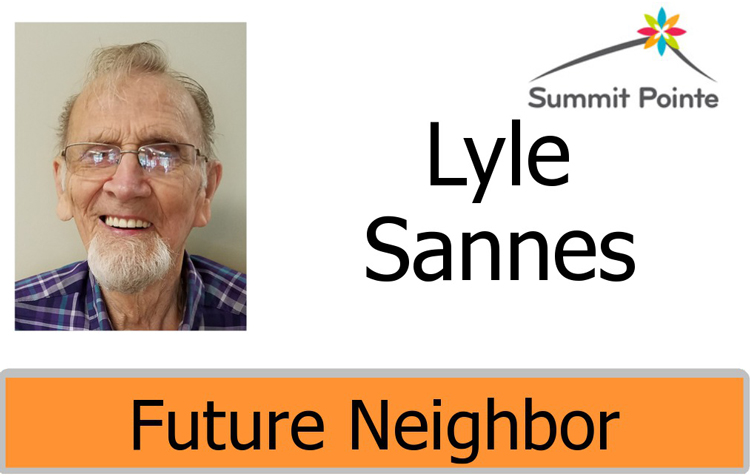 "A very welcoming, caring staff who work hard to make sure we are healthy and happy. The community is just the right size to allow opportunity to interact with the other community members. We have already made many new friends. The many activities offer opportunity to continue things one likes or learn something new. We are pleased to call Summit Pointe our home now."
"While driving home from work, I saw the Summit Pointe Hot Air Balloon! This is what warms my heart after a crazy, busy week and knowing mom is doing great there! Thank you."
"I took the first step of walking into Summit Pointe and meeting the friendly staff. The atmosphere made me feel very welcome. It is a new beginning of life."