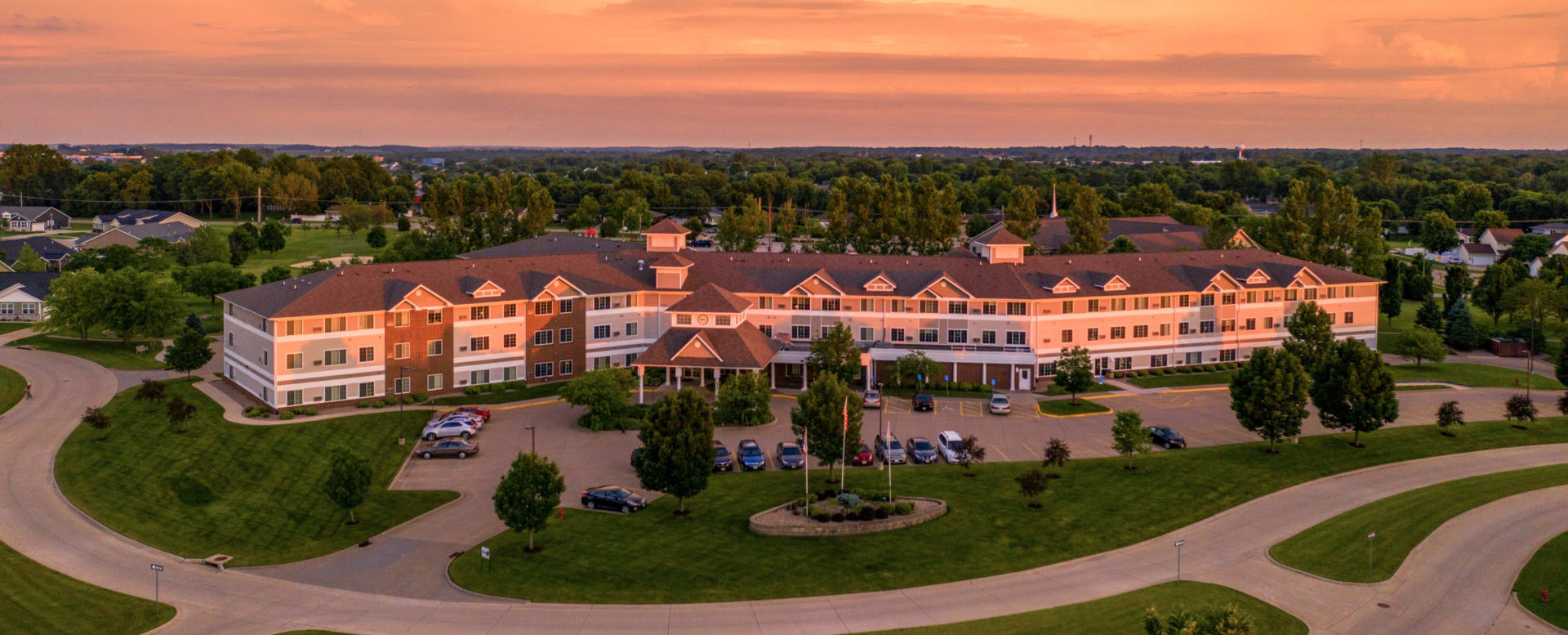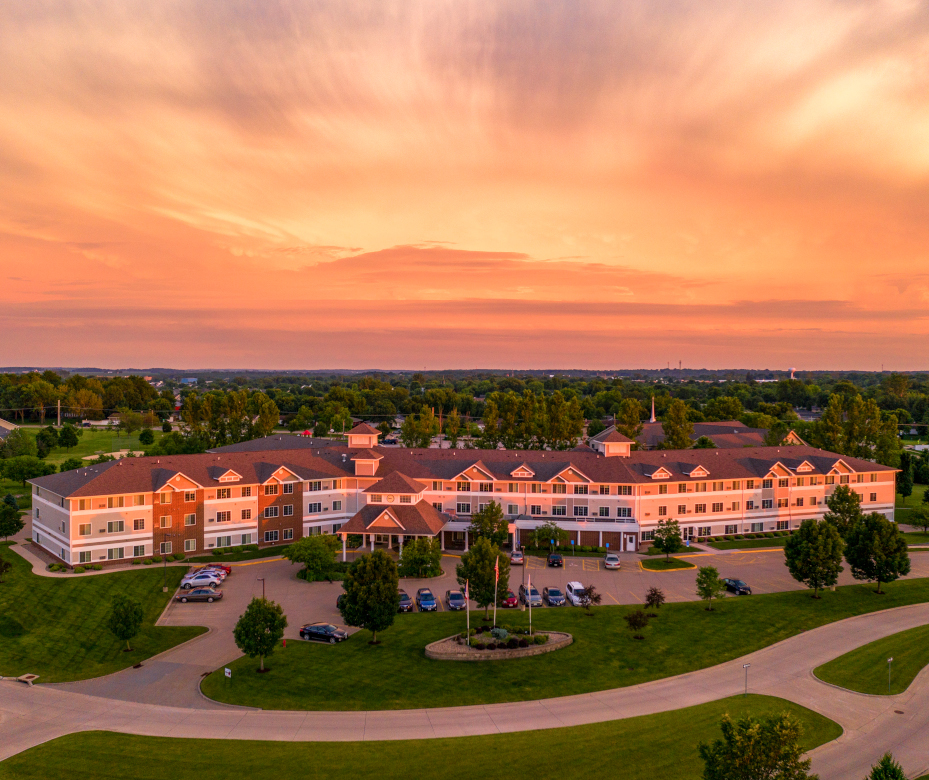 "A very welcoming, caring staff who work hard to make sure we are healthy and happy. The community is just the right size to allow opportunity to interact with the other community members. We have already made many new friends. The many activities offer opportunity to continue things one likes or learn something new. We are pleased to call Summit Pointe our home now."
"While driving home from work, I saw the Summit Pointe Hot Air Balloon! This is what warms my heart after a crazy, busy week and knowing mom is doing great there! Thank you."
"I took the first step of walking into Summit Pointe and meeting the friendly staff. The atmosphere made me feel very welcome. It is a new beginning of life."
MEET GREAT PEOPLE. MAKE GREAT FRIENDS.
Our tenants enjoy a passion for living with each and every one of them having an incredible story to tell.
webapps
2019-05-20T11:22:16-05:00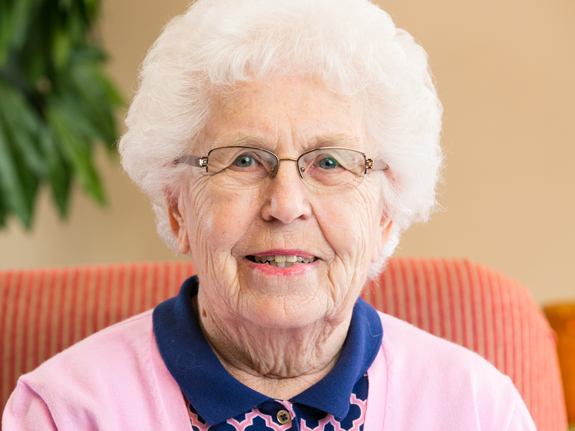 Diane has lived at Summit Pointe almost a decade and is an active member of our Garden Club where she has a beautiful garden to tend to off our back patio. As a former local business owner of an apple orchard in Marion, when Diane moved in, we were able to create a space so she could bring a few fruit trees with her!
webapps
2019-05-14T13:31:49-05:00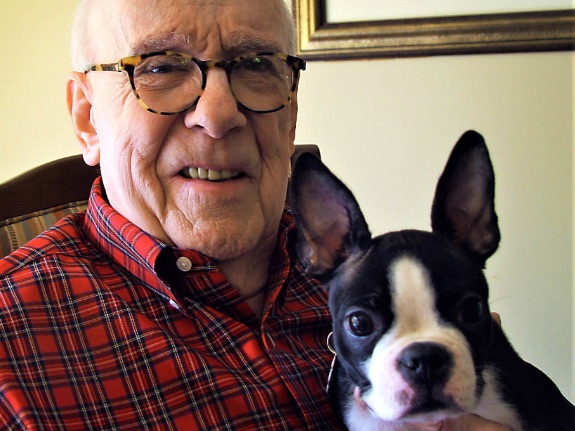 Bob loves the fact that he can have this sweet dog Millie live with him here at Summit Pointe. Bob is a former history teacher that taught in the Cedar Rapids area school district. Bob is a car fanatic so he loves having the convenience of the heated underground garage to store his cars.
webapps
2019-05-20T11:22:59-05:00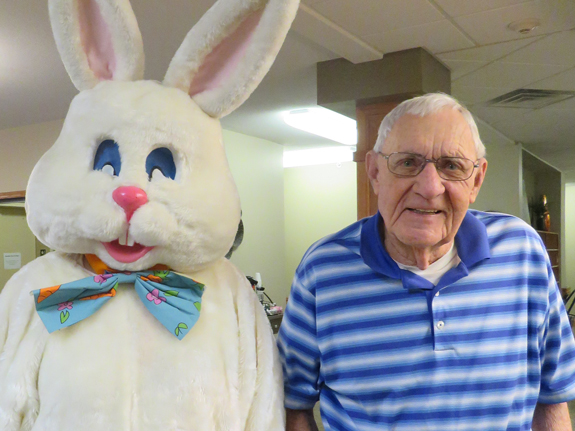 Ted enjoys having Hunters Ridge Golf Course right down the street so he can enjoy a round whenever he is in the mood! Each morning Ted takes a nice brisk walk around our walking path to take in the neighborhood and get some exercise. Ted is a veteran of the Air Force and never misses a Hawkeye game on the big screen in our Fireside Lounge.
AMENITIES FOR YOUR LIFESTYLE
Our amenities are second to none. Enjoy a passion for living while appreciating the fact that we have everything covered! Each of the amenities below are offered to all tenants with no hidden fees.
Virtual Tour: Explore inside
Aerial Tour: Explore from above